UPVC Door and Window Repairs

in Basingstoke and surrounding areas.
Do you have problems opening or closing your doors or windows? Has a handle snapped off or become loose and 'dropped'?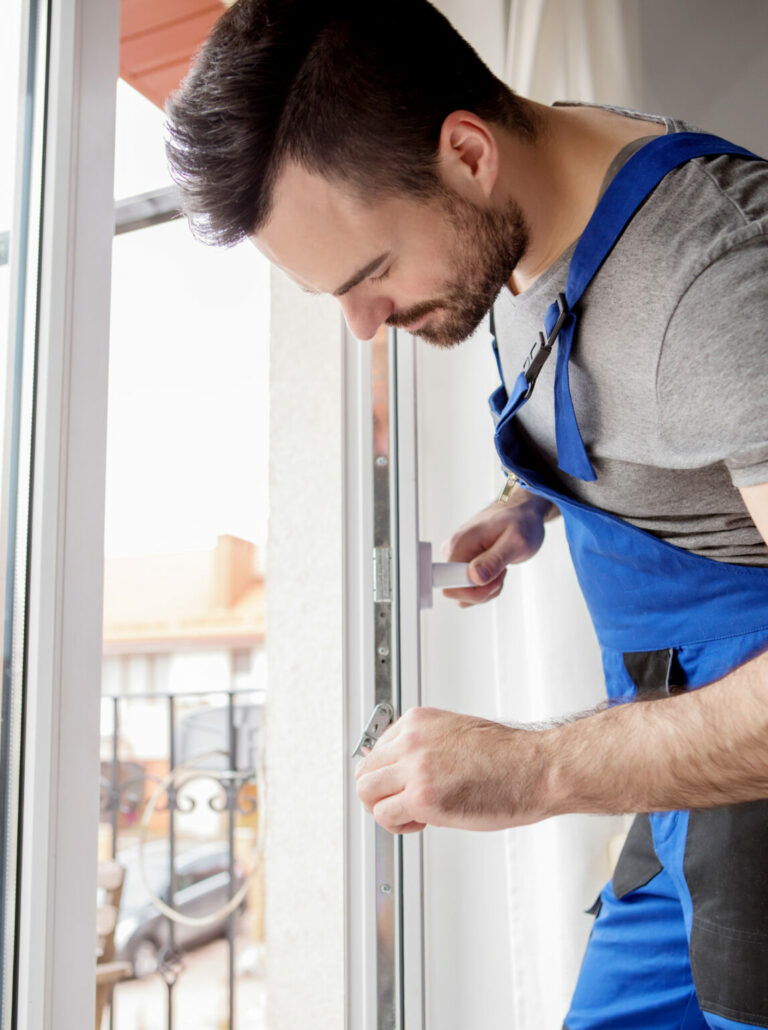 Ace Locksmith Services can help
Problems and issues with UPVC doors and windows are common. They are often very simple to repair and can be done on the spot with no need for additional visits or new parts. The most common problems require a simple adjustment of hinges (known as levelling), moving of the weather bar at the bottom of the door or adjusting the keep. The keep is the part of the lock located in the frame of the door. Even if just slightly out of level it can affect the locking operation and damage the lock itself.
In some cases, replacement handles or hinges may be required, and our locksmith can order the right parts and return within 48 hours (subject to delivery) to complete the work. While waiting for the parts, we will make your door secure in the interim period.
If you have had any of the above issues and not had them repaired then, your multipoint locking system (the type of lock within a UPVC door or window) may be damaged and require replacement.  With next day delivery on most multipoint locks, we will secure your door or window until the replacement is fitted.
Ask us about UPVC door and window repairs in Basingstoke