Locksmith and Security Services
Your local locksmith based in Basingstoke, serving surrounding areas.
ACE Locksmith and Security Services
As a family-owned and operated business, we pride ourselves on providing a first-class service, instilling trust and confidence in the customers we serve.
At ACE Locksmith Services, we know better than most just how integral door locks are to everyone's home and/or property. It is a vital form of security to keep intruders out and loved ones safe within. uPVC composite doors are usually fitted with multipoint door locks, meaning all the locks on the door lock are in sync, as soon as the front door key is locked. Whether you need your locks changed, repaired or replaced, call us today.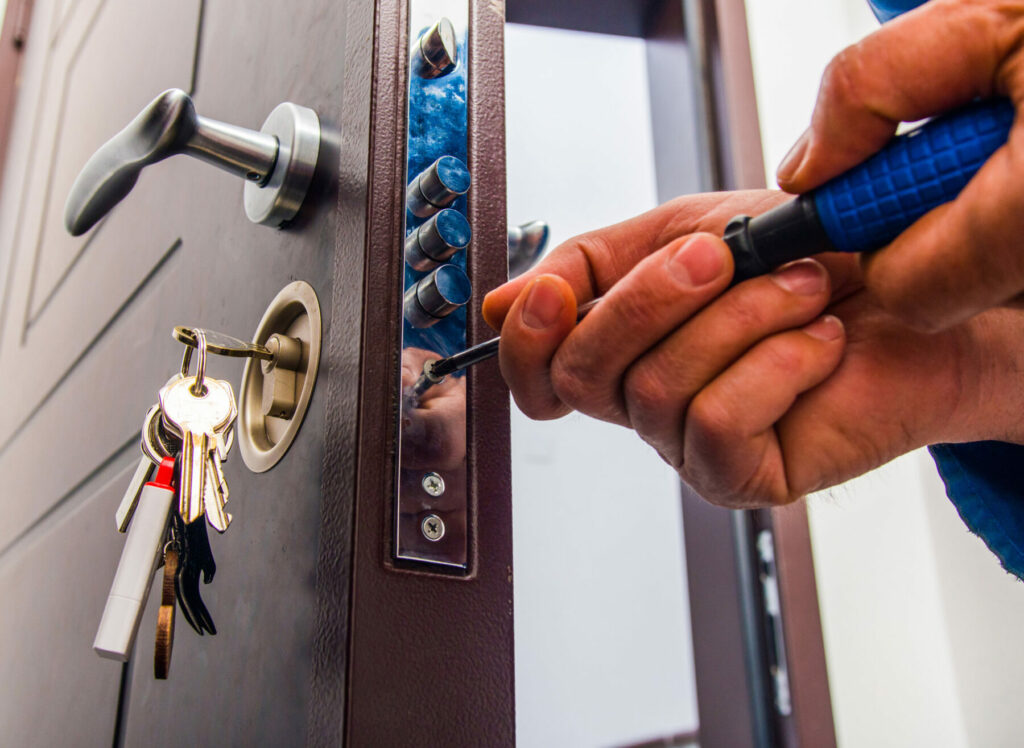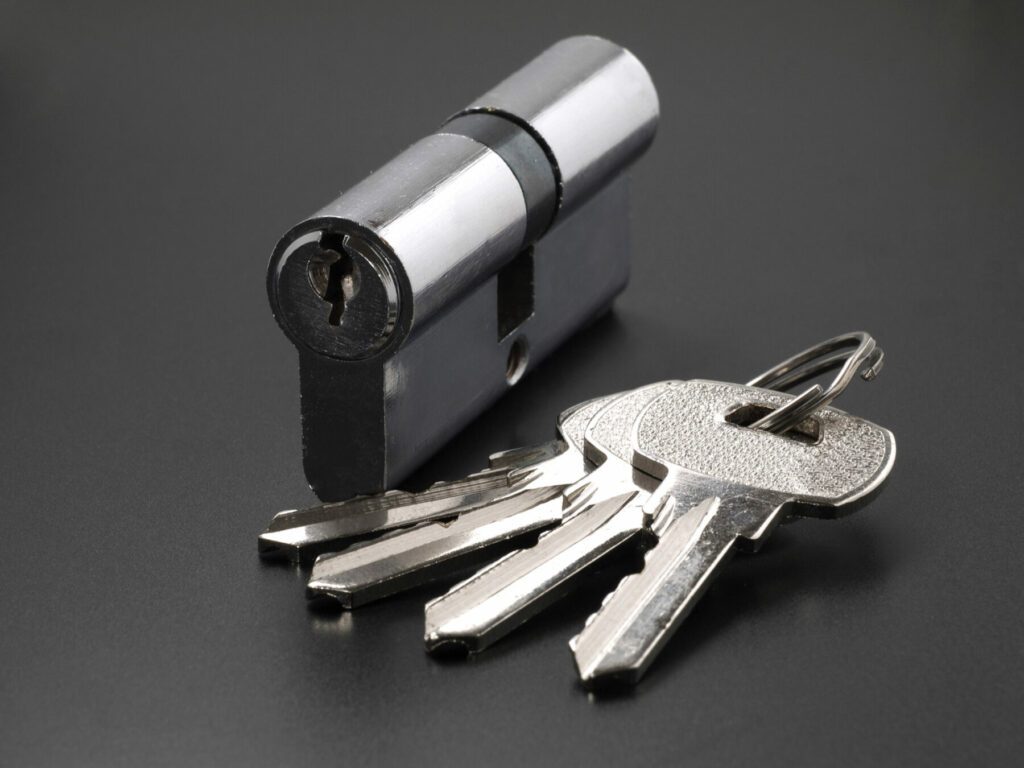 If you have recently moved home have you considered changing your locks?  If you are burgled and there are no signs of forced entry you might struggle to get your insurers to cover your losses, particularly if you only recently moved in.  By changing your locks in your new home you can be certain that no one else has access to your property, thereby ensuring that your insurance will cover you in the event of a break in.
There is always great emphasis being placed on protecting your home from intruders and rightfully so. However, for new families with children running around, there is a need to make certain areas within the home childproof. Give ACE Locksmith Services a call and let us help you rethink spaces in your home you may have overlooked.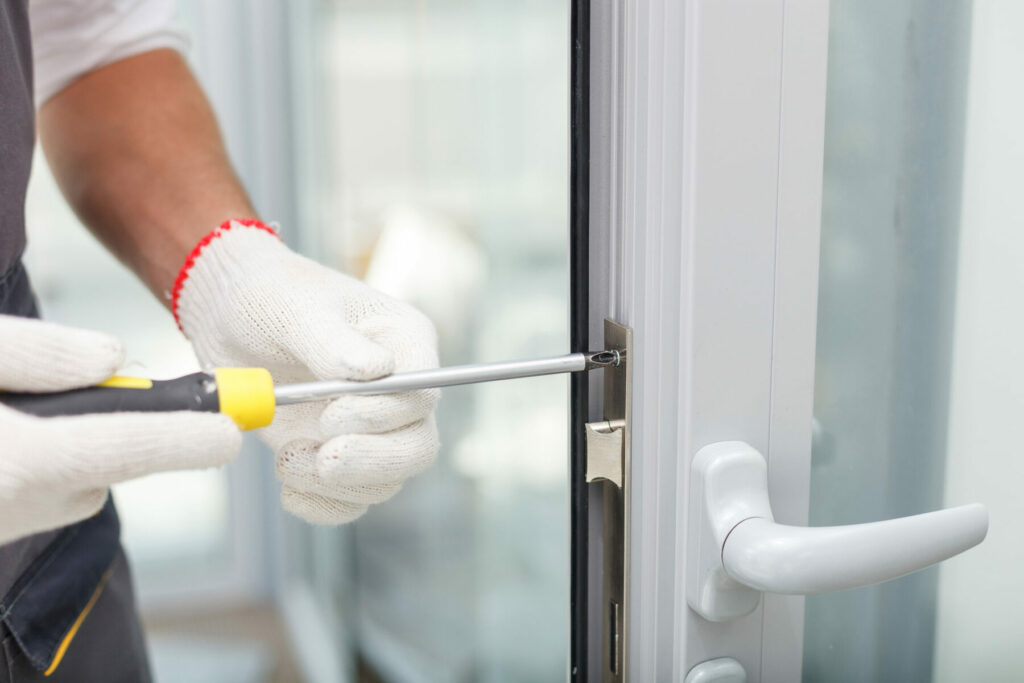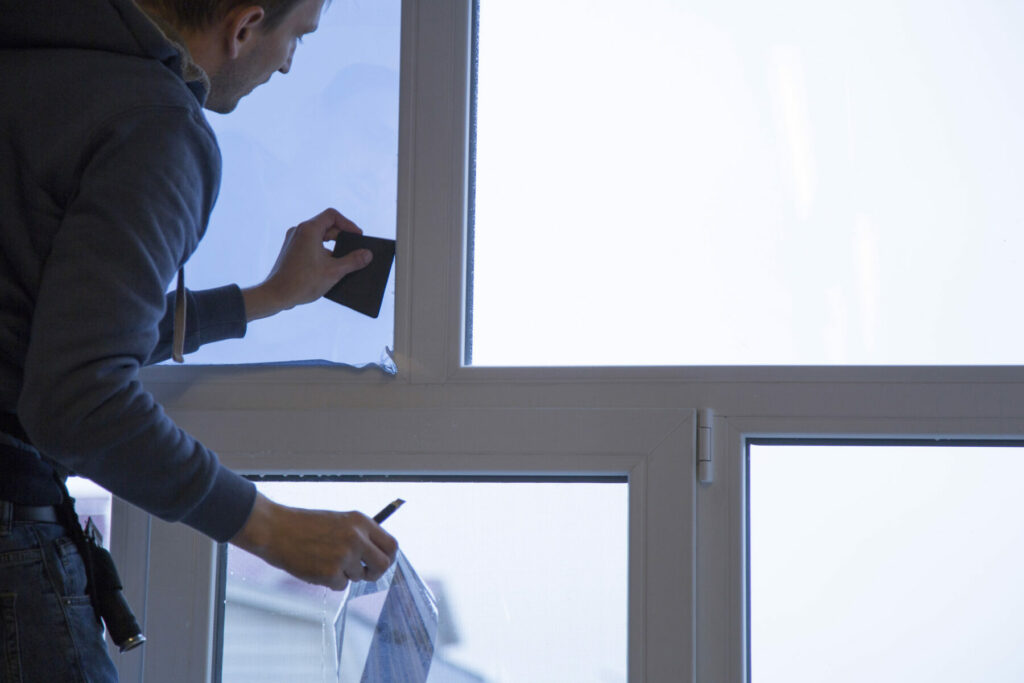 A door viewer is a small opening, often drilled in the front door of your property, it allows you to see who's on the other side of the door without being noticed. Burglars and thieves often damage door viewers, leaving you blind as to who is on the other side of your door. Call ACE Locksmith Services today and let us provide the right solution for you.
Unfortunately break-ins happen when you least expect them.  We understand it's important to feel safe and secure in your home.  If you find yourself in the frightening situation we can  board up your property making it safe immediately, replacing and repairing any damaged items.  In addition we can provide upgrade estimates for your home. Get in touch with us today.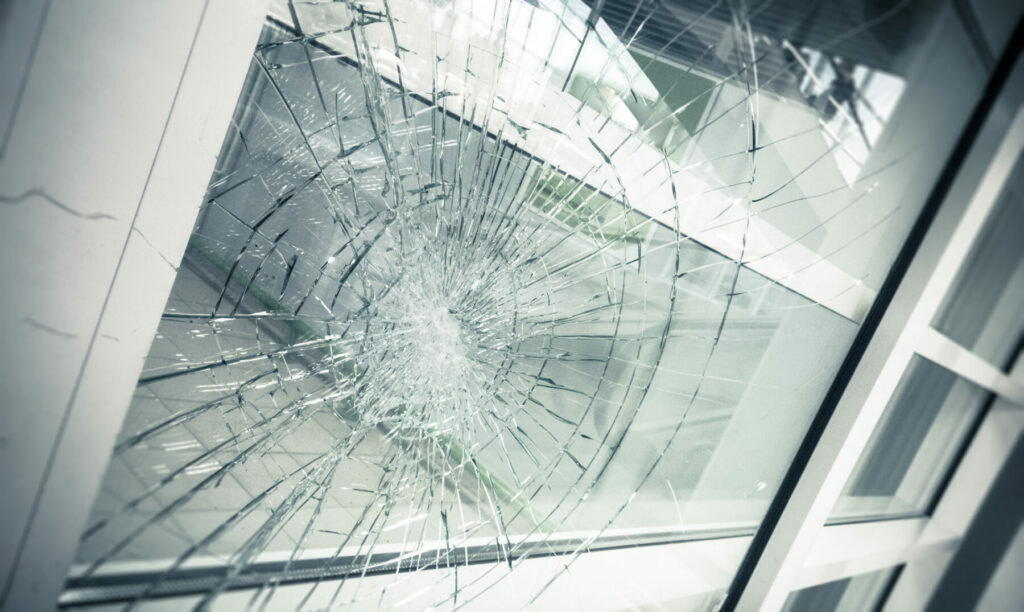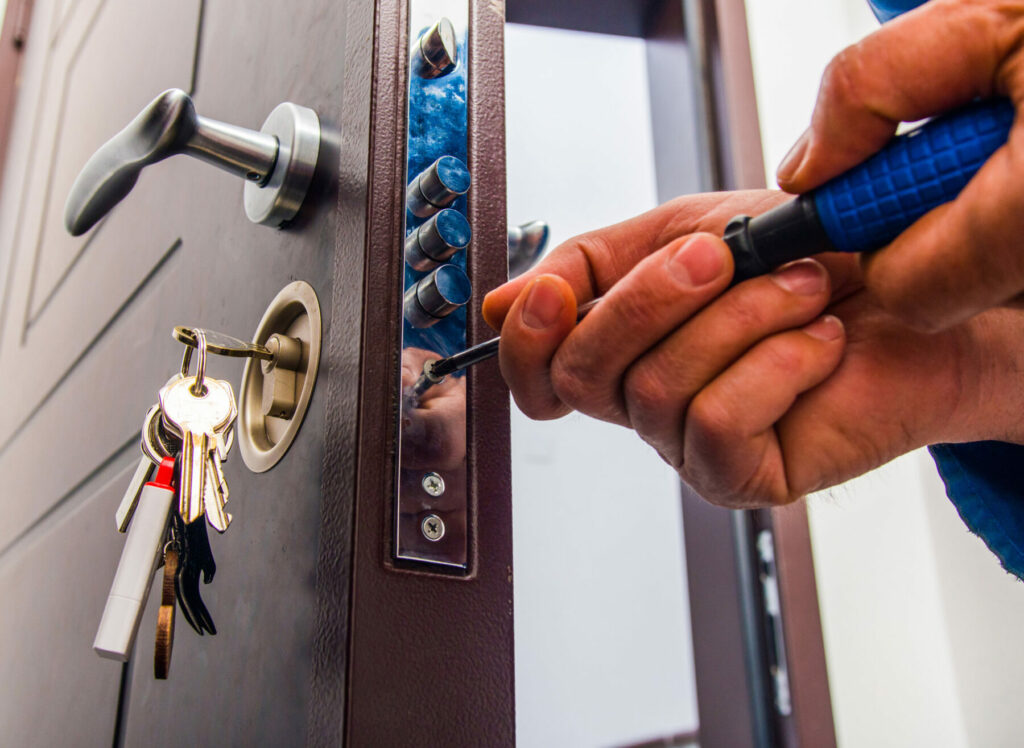 As a landlord you may be in the unfortunate and stressful position of removing non-paying tenants or unwanted guests. We can provide the relevant service to allow access for your bailiff in commercial or residential premises.
We recognise that what is affordable to one person may not be affordable to the next so we will always be considerate of your budget, offering a varying range of products.
We are a family owned and operated business, our aim is to help you feel safe in your own home.
We will provide you with an accurate time estimate for arrival and keep you updated regarding any timescales for any parts deliveries that may be required.
Contact Us Today, Open 24/7
07931 757201